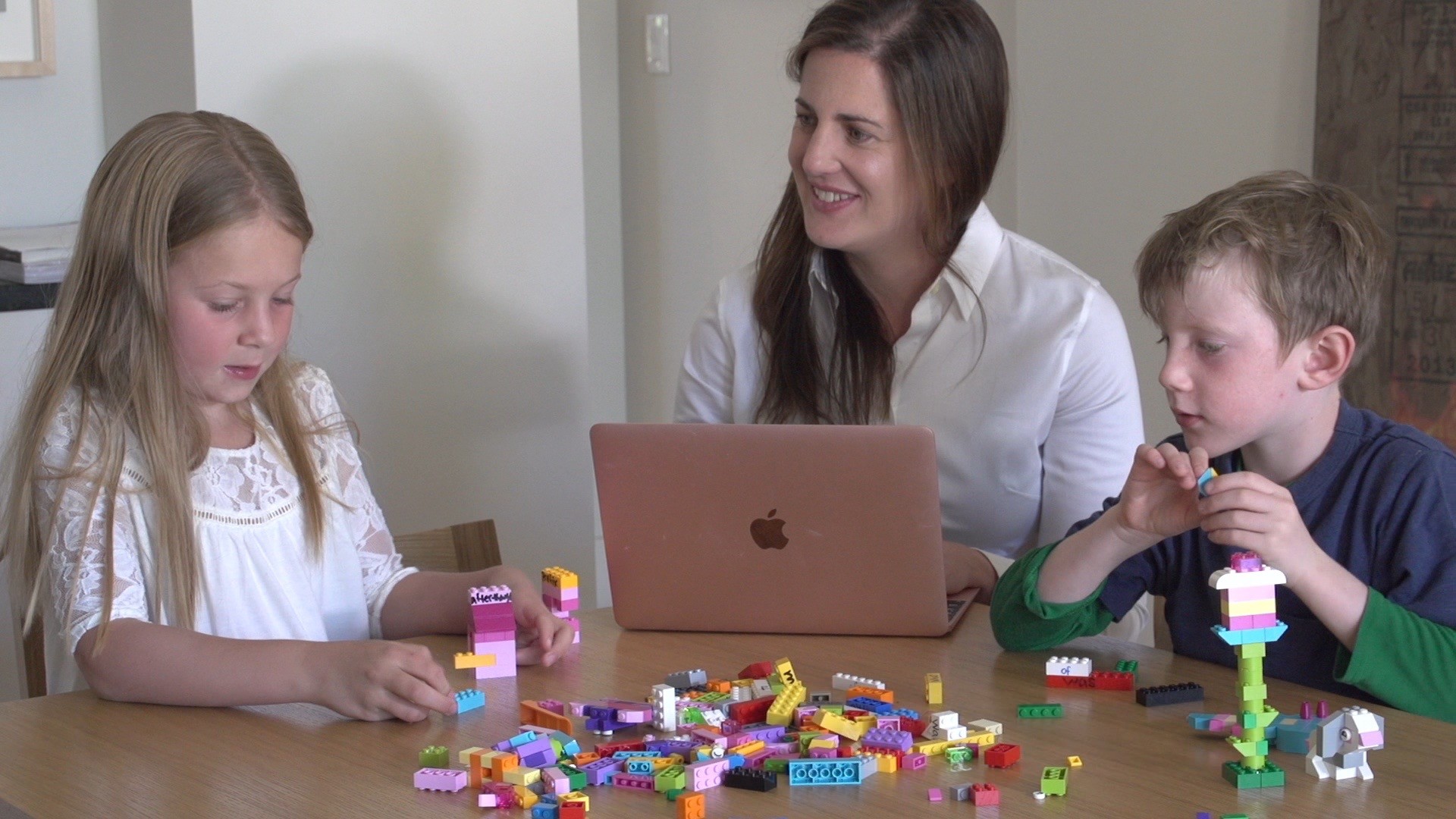 I'm always on the quest to find more time. More time to get my own work accomplished, more time to spend with my husband and more time just for myself. However, I don't want to miss any time with my children while I attempt to squeeze in all of the other demands on my time. Finding time is a tricky balancing act. I know that the precious moments I have with my children will not last forever, yet there is so much that has to get accomplished...all of the time!
In an effort to get some of my work accomplished and spend quality time with my children...and work on academic skills at the same time, I created the new Koala Coach series: Bills and Skills. This series is designed to help occupy children with fun learning activities while you work on your own grown-up tasks.
As a parent, I consistently find myself in need of a few minutes to deal with tasks such a paying household bills, replying to emails or ordering online. The first activity in the Bills and Skills Series is called: Lego Learning! You can use Lego play time to reinforce math facts, sight words, alphabet letters and and vocabulary words! You can watch the Lego Learning video to learn more about different modifications to work on several skills for all different ages!
Readers of the Koala Coach blog can subscribe to view all content for a 50% discount: use promocode: first4learning